The Magic of 'Chroma-Key' Photography
Welcome to my world of 'Chroma-Key' Photography. One background in Chroma-Key green or blue and almost anything is possible! From a basic 'high-lite' white, to any colour that excists, or by adding a background image!
This technique as been used for many years in the television and film industry,from 'Star Wars' to the weather bulletin. But seems to be an ingnored tool by many photographers!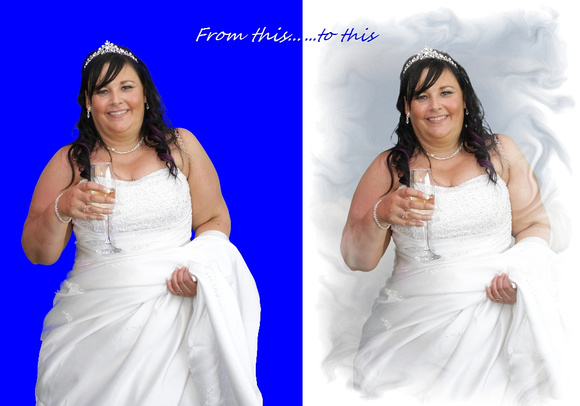 I use it in most photo shoots. either in the studio or with my portable studio at a location or clients home.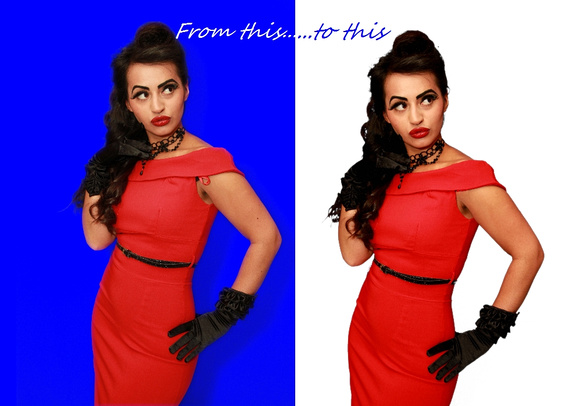 It can save the day with wedding photography. If you have booked a venue to have beautiful out door photographs taken but on the day you are let down by the British weather. Chroma-key can come to the rescue! By simply taking a few photos aginst the blue screen of the Bride and Groom and guests I can return to the venue on a nice day to take the background shots, and add them later. Cheating maybe..... But at least you get some of the outdoor photographs you had hoped for!
If the weather is good on your big day, Chroma-key can still be used to provide a few studio style images. Increasing you selection of wedding photographs with something a little different!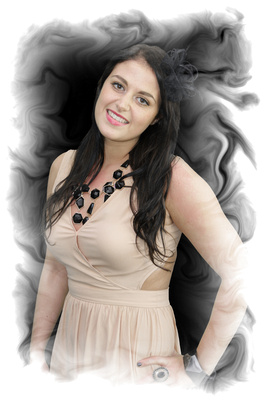 Or just a moody Black and White portrait........ Taken in the comfort of your home or at my 'Chroma-Key' studio....
Interester????? give me a call Tel.07801868530